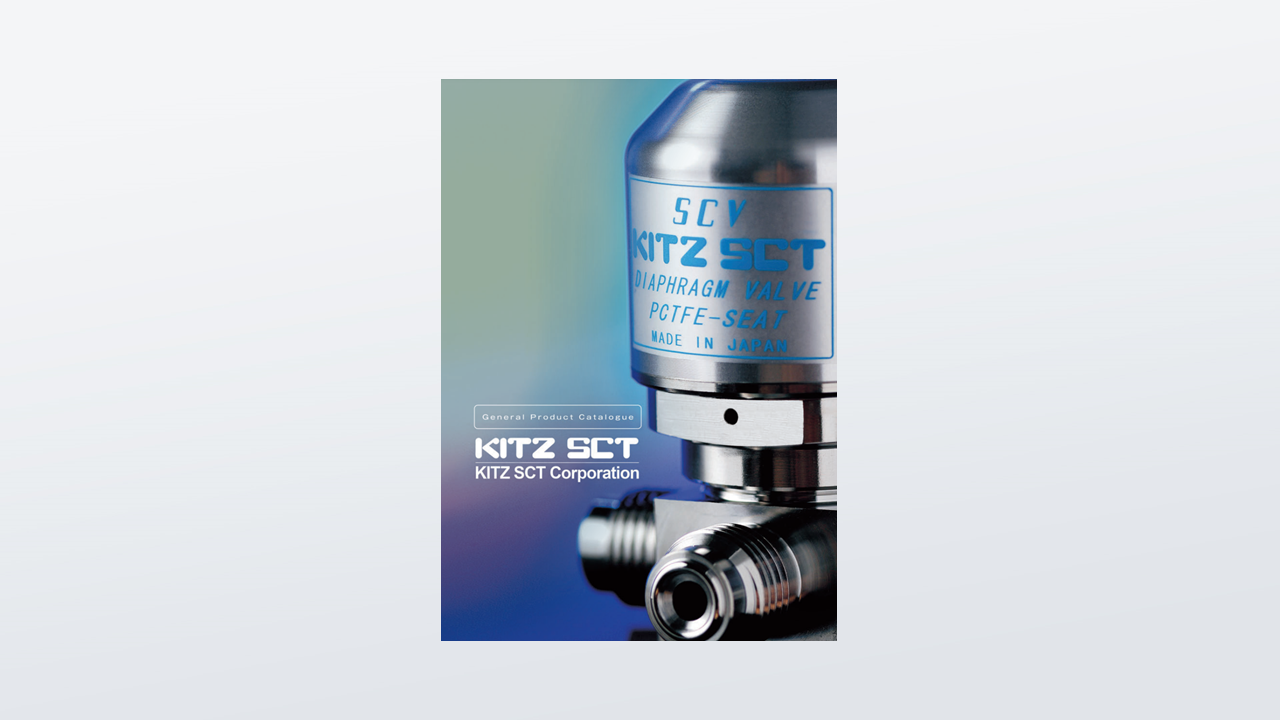 General Catalog
The KITZ SCT General Product Catalog is available. To download, right-click "Catalog PDF" and then "Save as.
*The catalog content is information current as of catalog publication.
 Please note that some specifications, etc., may have changed.
*For product CAD/diagram data, see "CAD/Diagrams."
Product catalogs by category
To download CAD/diagrams, enter the model name on the Product Number Search page or filter your search.